LATVIAN NETWORKING SCHOOL
IT CONFERENCE
Latvian Networking School (LDS) is a forum of information technologies, which has been held since 1997 twice a year in Latvia. LDS is one of the most important events in the field of IT in Latvia, which brings together leading IT specialists of major commercial enterprises and government organizations, representatives of leading global IT brands and independent IT experts.
September 25, 2020, LDS was held for the 46th time in a row and offered participants a rich program of technical demonstrations and practical laboratories.
The event took place online and brought together 285 participants. In total 25 lecturers from 12 countries presented their presentations. Lectures and practical labs were broadcast in four streams in live mode from 09:30 a.m. to 18:00 a.m.
LDS 46 TECH ONLINE partners: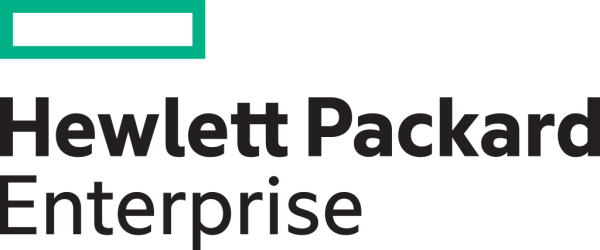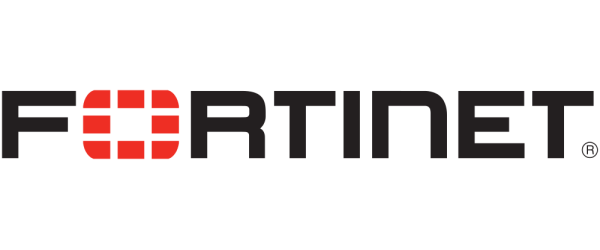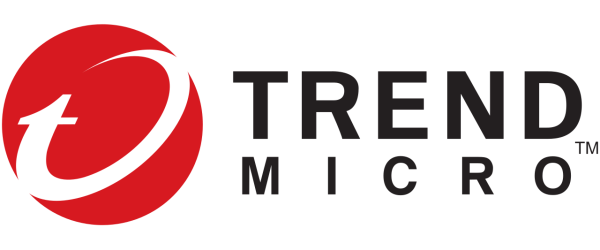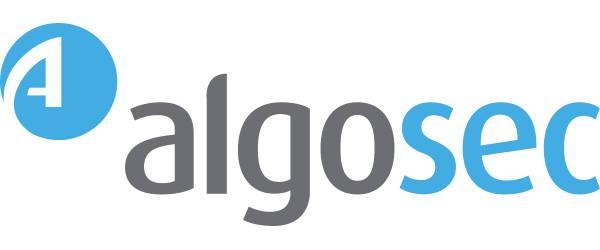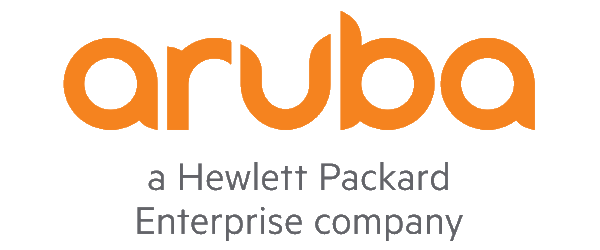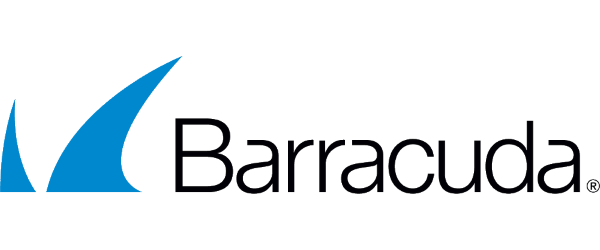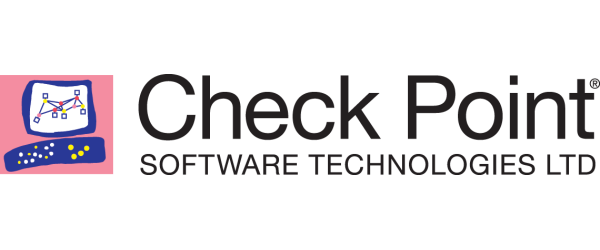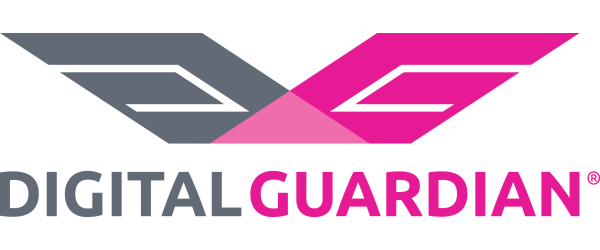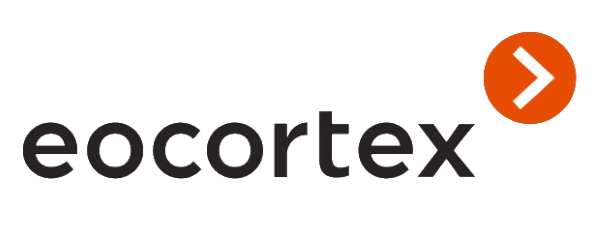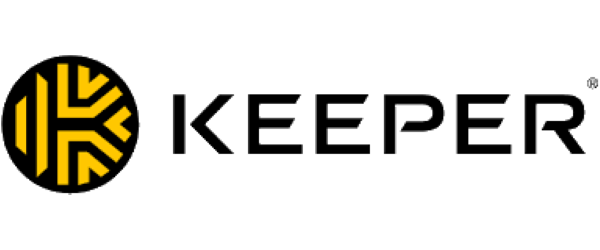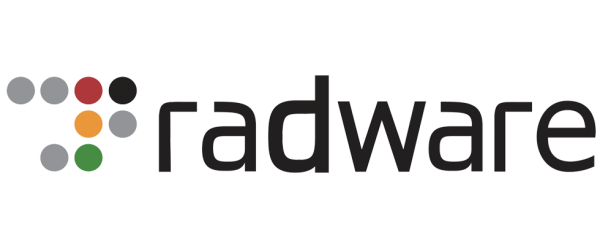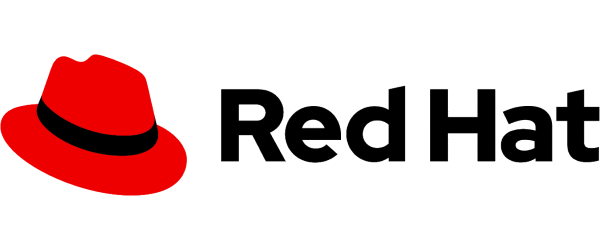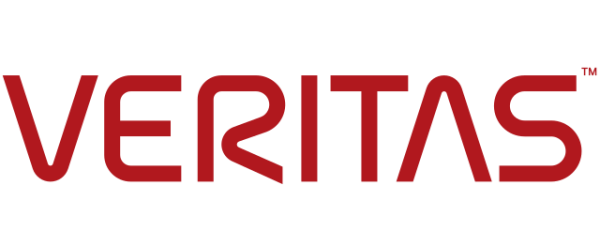 Next 47th session of LDS will take place in May 2021. The organizer, SIA OptiCom, promises to keep program on same high level and expand the geography of speakers.